Childcare Subsidy
Written by:

Webmaster

Penrith City Council

(02) 4732 7777

(02) 4732 7958

council@penrithcity.nsw.gov.au

https://www.penrithcity.nsw.gov.au

601 High St

Penrith

NSW

2750

Australia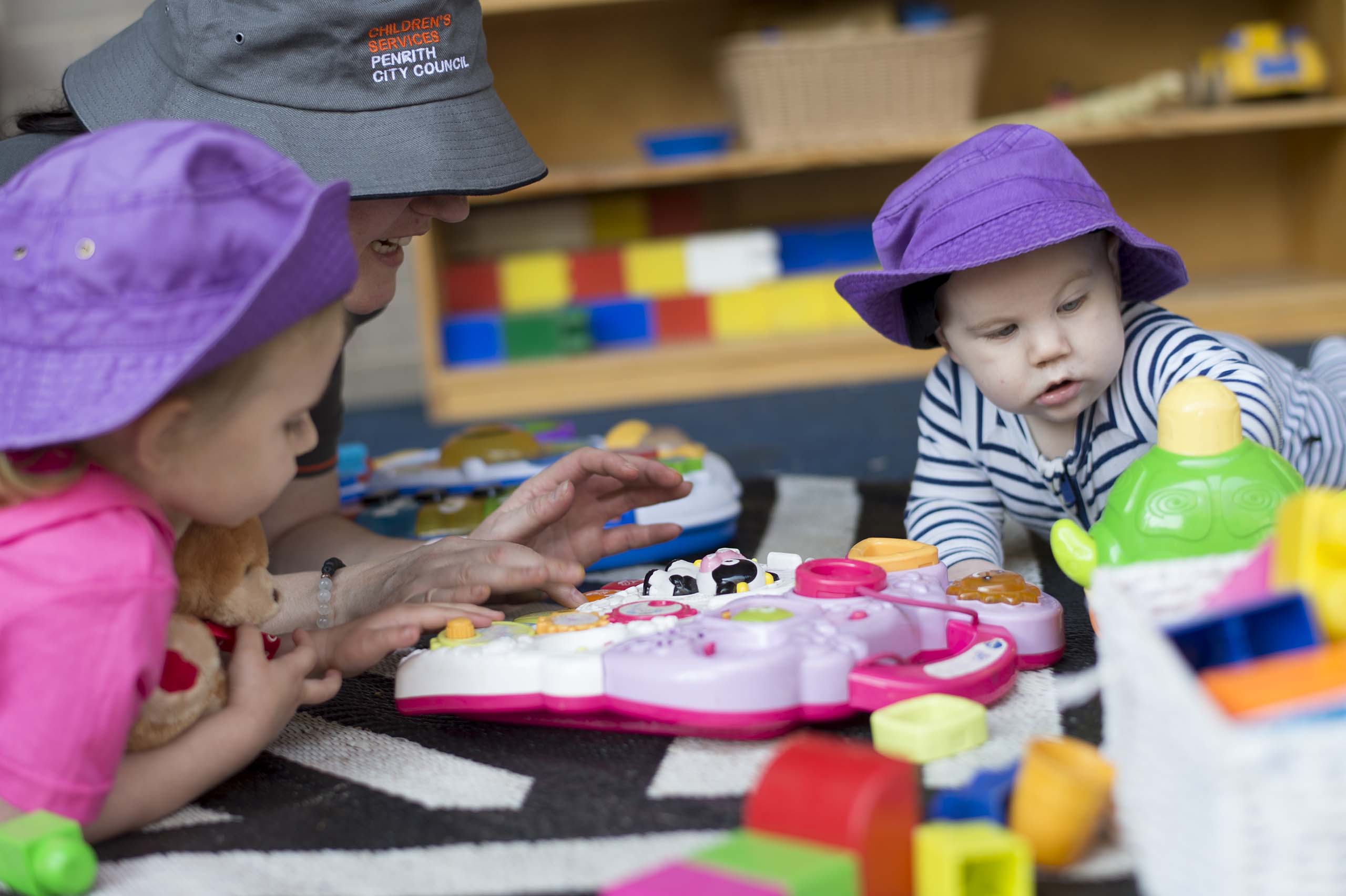 A summary of the current Federal Government child care package is below. The full child care package is available on the Federal Government's New Child care Package Website.
There is now only one Child Care Subsidy (which replaced the previous Child Care Benefit and Child Care Rebate)
The Child Care Subsidy is paid directly to Services.
Parents/Carers must complete the online Child Care Subsidy assessment using the Centrelink online account through myGov.
Centrelink will assess eligibility based on eligibility criteria.
There is a safety net designed to provide assistance for some children in vulnerable and disadvantaged situations, as well as those from regional and remote communities.
Preschool subsidy
The State Government's Start Strong program has increased subsidies for community preschools.
This subsidy allows children in their final year before school to access up to 600 hours of subsidised preschool ensuring each child receives a minimum of 2 days per week in a Preschool prior to going to school.
Why 600 hours?
Research shows that children who participate in a quality early childhood education program for at least 600 hours in the year before school are more likely to be socially, cognitively, and emotionally ready for school. These benefits continue well into higher levels of education and beyond.