About Us
Written by:

Webmaster

Penrith City Council

(02) 4732 7777

(02) 4732 7958

council@penrithcity.nsw.gov.au

https://www.penrithcity.nsw.gov.au

601 High St

Penrith

NSW

2750

Australia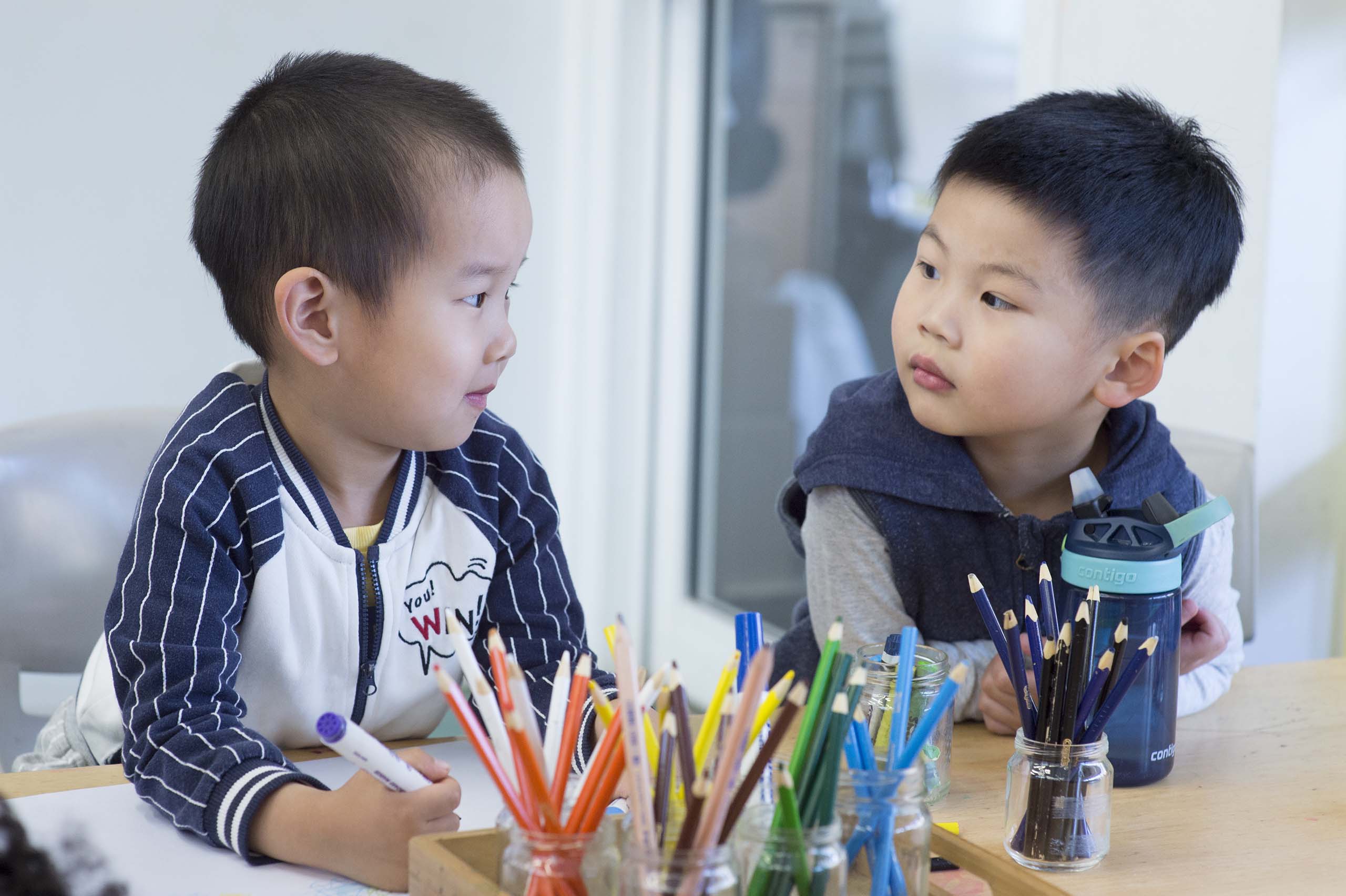 Our Vision
To be a responsive, innovative, and leading provider of quality early education and care, creating passion for learning, engagement, and fun in our community.
Our Mission
A community centred on children and young people, families and employees who collaborate to deliver high quality early education and care programs that enable everyone to thrive
Our Difference
Council has provided high quality affordable childcare to the Penrith community for more than 40 years. From the opening of our first service, Yoorami Children's Services in 1977, we have grown to 52 services catering to the needs of families and carers across Penrith.
Our Services cater to children and young people from 6 weeks to 12 years, from Long Day Care, to Preschool, Out of School Hours Care, Vacation Care and our unique Mobile Playvan.
As a not-for-profit Council-owned and operated business, we are committed to providing safe, affordable and accessible services to more than 4000 children and young people every year. Each year more than one million dollars is invested in upgrading indoor facilities and outdoor play spaces across our services.
The Penrith City Children's Services Cooperative is responsible for managing Council's Children's Services.
This cooperative is based on a community management model and the Board of Directors has parent, staff, community and Council representatives. These representatives ensure compliance with funding agreements, legislation, regulations and governance ensuring high quality outcomes for early and middle childhood, now and in the future.